Twinkle Forever With Love
At TWLE, we understand the magic behind every shared laugh, whispered secret, and cherished moment. Just like stars that light up the night, your memories bring warmth and radiance to our craft.
Craft Your Story: Unique & Personal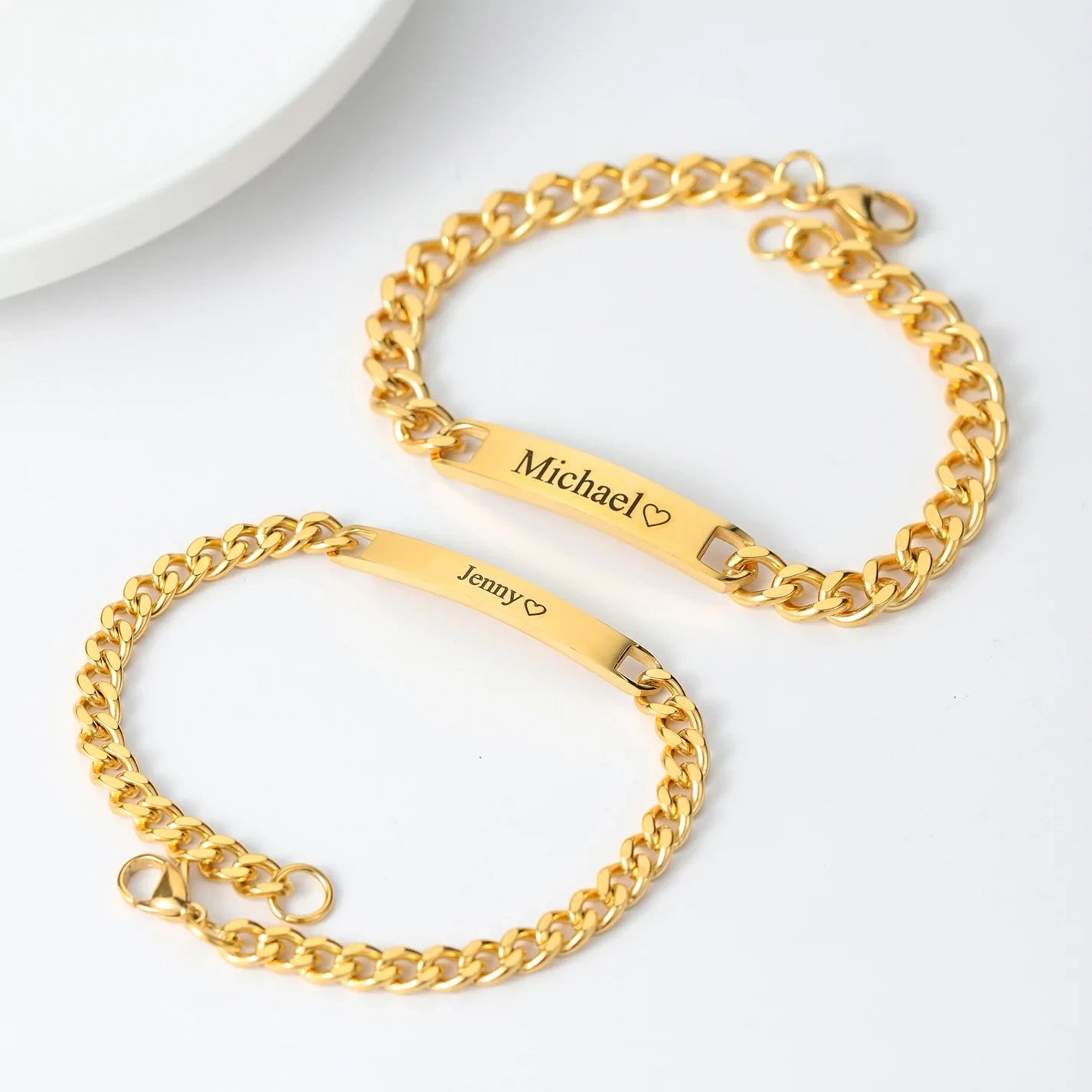 Bracelet Collection
Couples' Engraved Bracelet Set
Elevate your bond with our matching ID bracelets, perfect for him and her. Personalize with names, dates, or special quotes, making them uniquely yours.
I Want This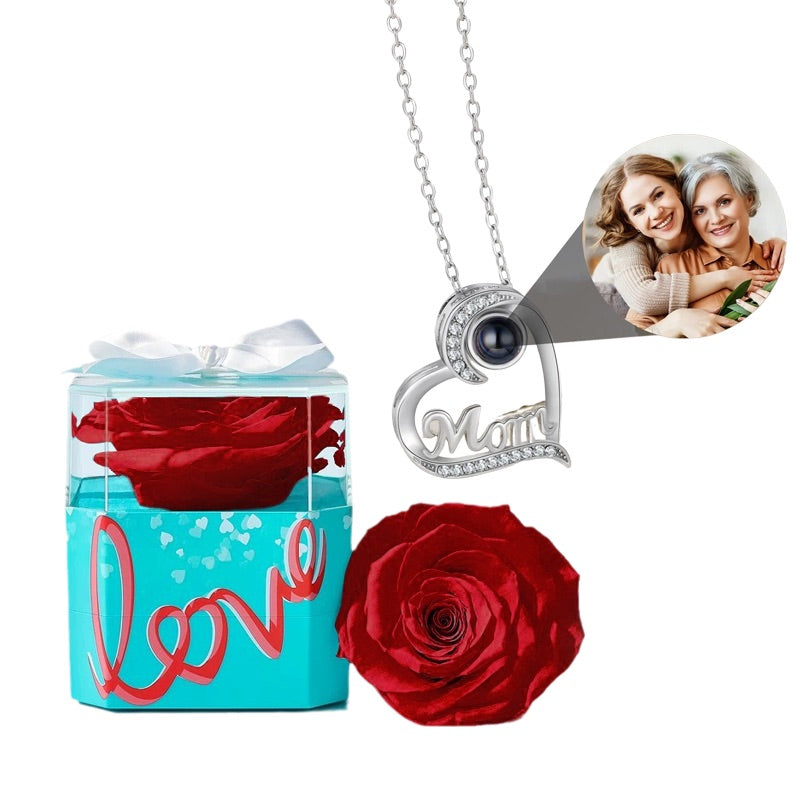 Forever Twinkling in Endless Love
Custom Heart Photo Necklace for Moms
Capture the essence of motherhood with our exclusive heart projection necklace—a gift that speaks directly to the heart.
Shop Now